Support your Favourite Local Burger Brand
We believe in goodness and we know you do too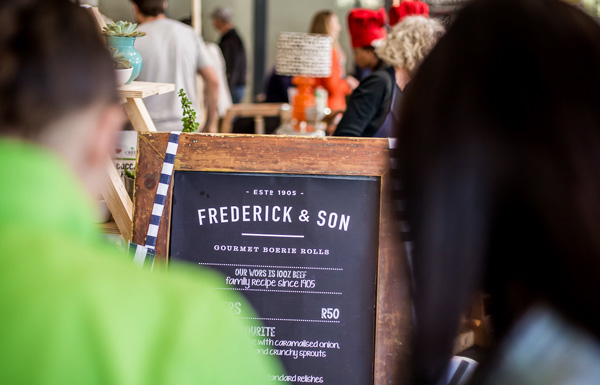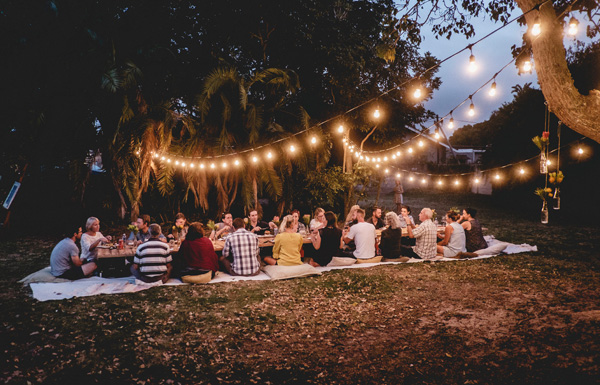 Good Catering
We are perfectly suited to provide catering at private or corporate functions.  Our mobile burger bar comes to you and can set up indoors or outdoors.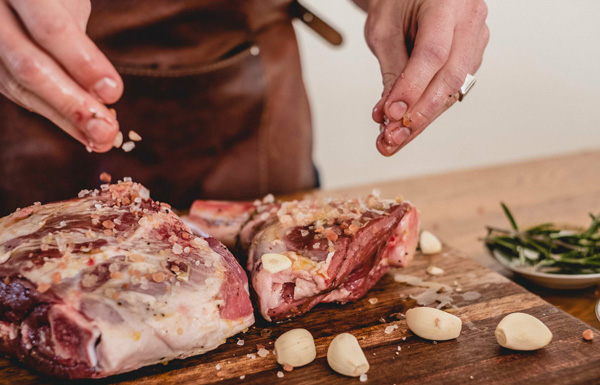 Good Spice Range
Sometimes good things come out of tough times.  This year we have had the opportunity to focus on something that we have wanted to do for a long time.  Look out for a good range of culinary products coming soon!
Everybody deserves goodness
We have always believed that burgers should be good, that's why we created a good burger option and introduced our products to the Port Elizabeth food market scene back in 2015.
In 2016, we had the opportunity to inhabit a little 'hole in the wall' burger bar in the Baakens Valley. It was here that many locals came to try and love our burgers.
In early 2020, we moved out of the Valley with plans to take the next step towards our burger dreams. As things turned out, we closed the doors to our burger restaurant in March of 2020 and although we have not reopened yet as a sit down restaurant, we are currently available for markets, catering and are busy working on our own product range.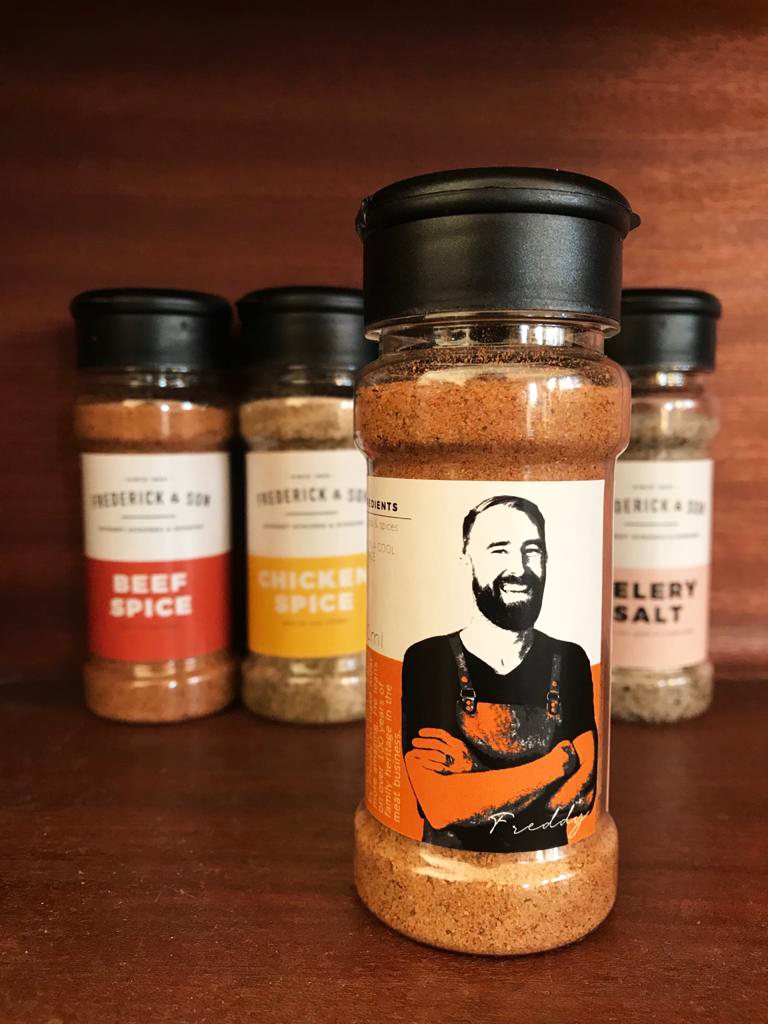 Sneak Preview
We know that you want to enjoy great tasting meals every time you cook. That's why we have created a range of unique spice blends that will make any meat dish more amazing!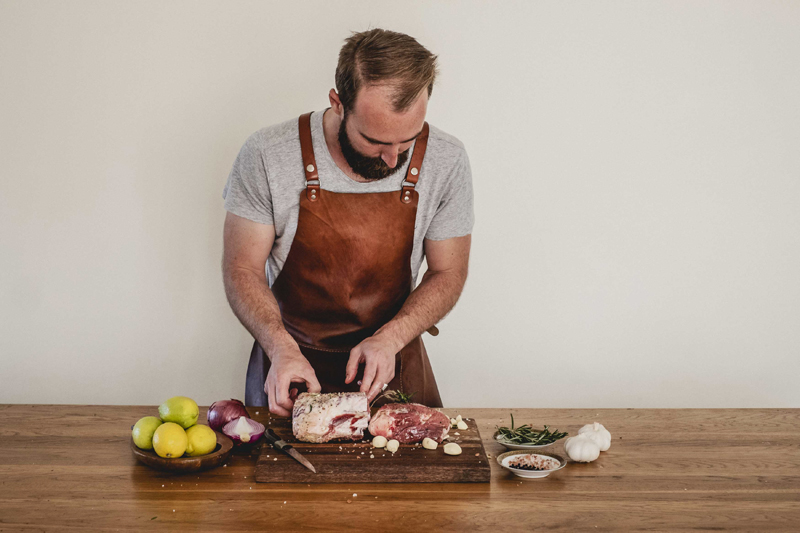 Real Burgers for Real People
We know what our burgers are made of because we make them ourselves. Nobody should have to eat a burger made from inferior, processed ingredients. A Frederick & Son burger will satisfy your hunger because it is real food.
We are available for markets and catering.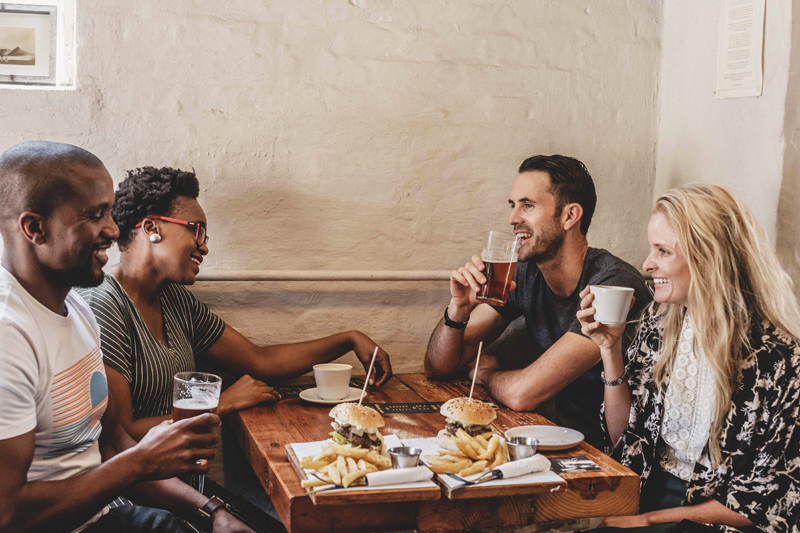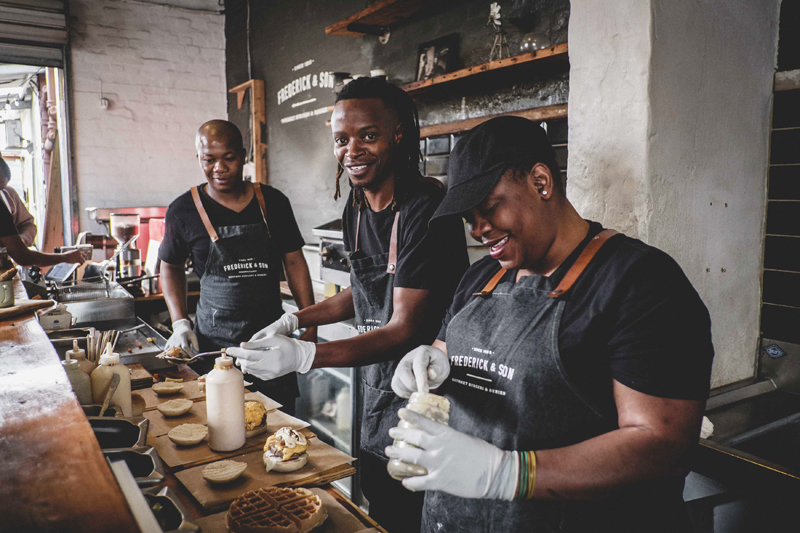 People matter to us
It was a tremendous pleasue and honour to be able to provide employment and work alongside our burger bar team in the Baakens Valley.
One of the most difficult things about closing our doors in March 2020 was our concern for our staff. We are so grateful that we were able to help support them and that our core team are all currently employed again.
Thank you to everyone who helped us support them buy purchasing our virtual recipe book!