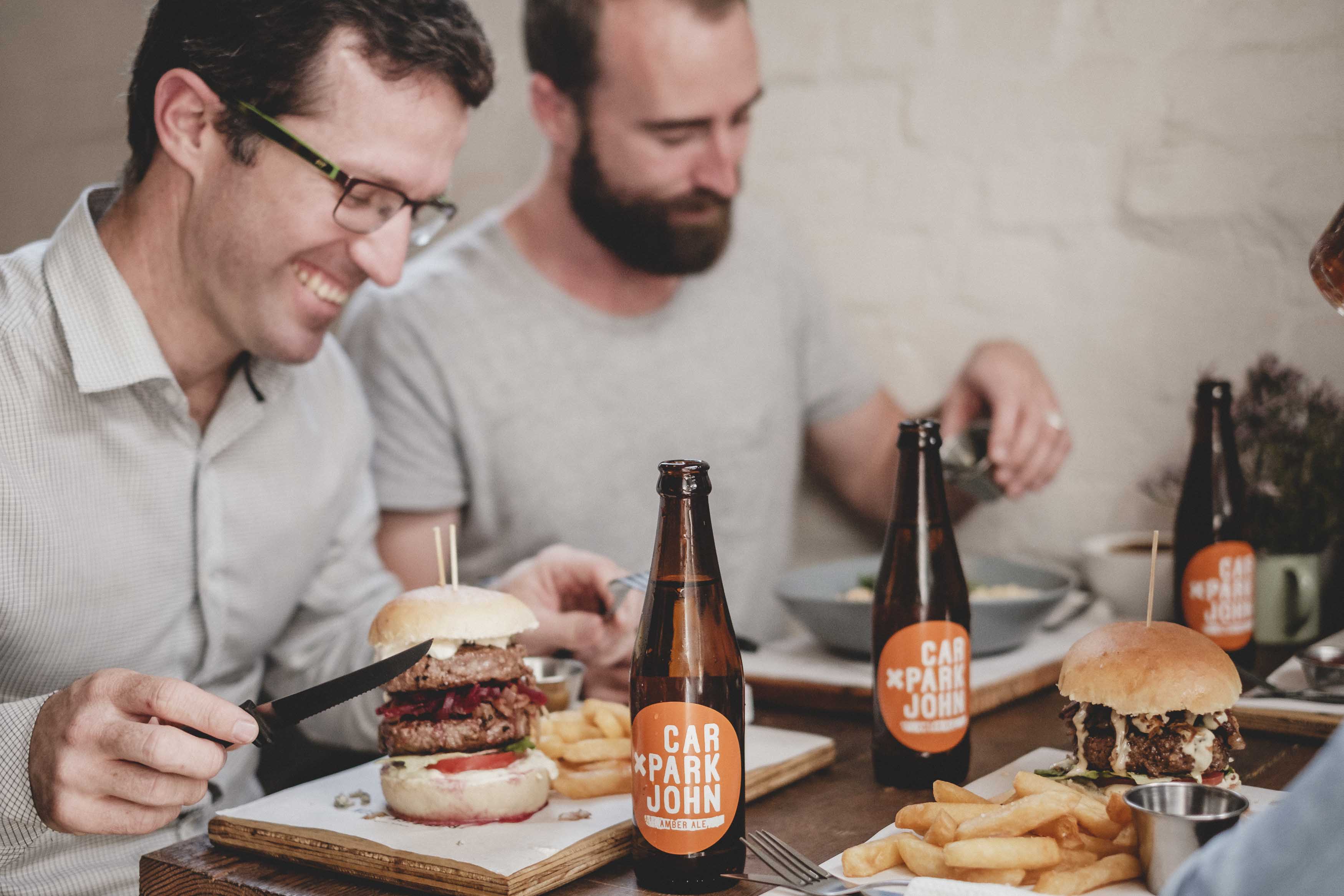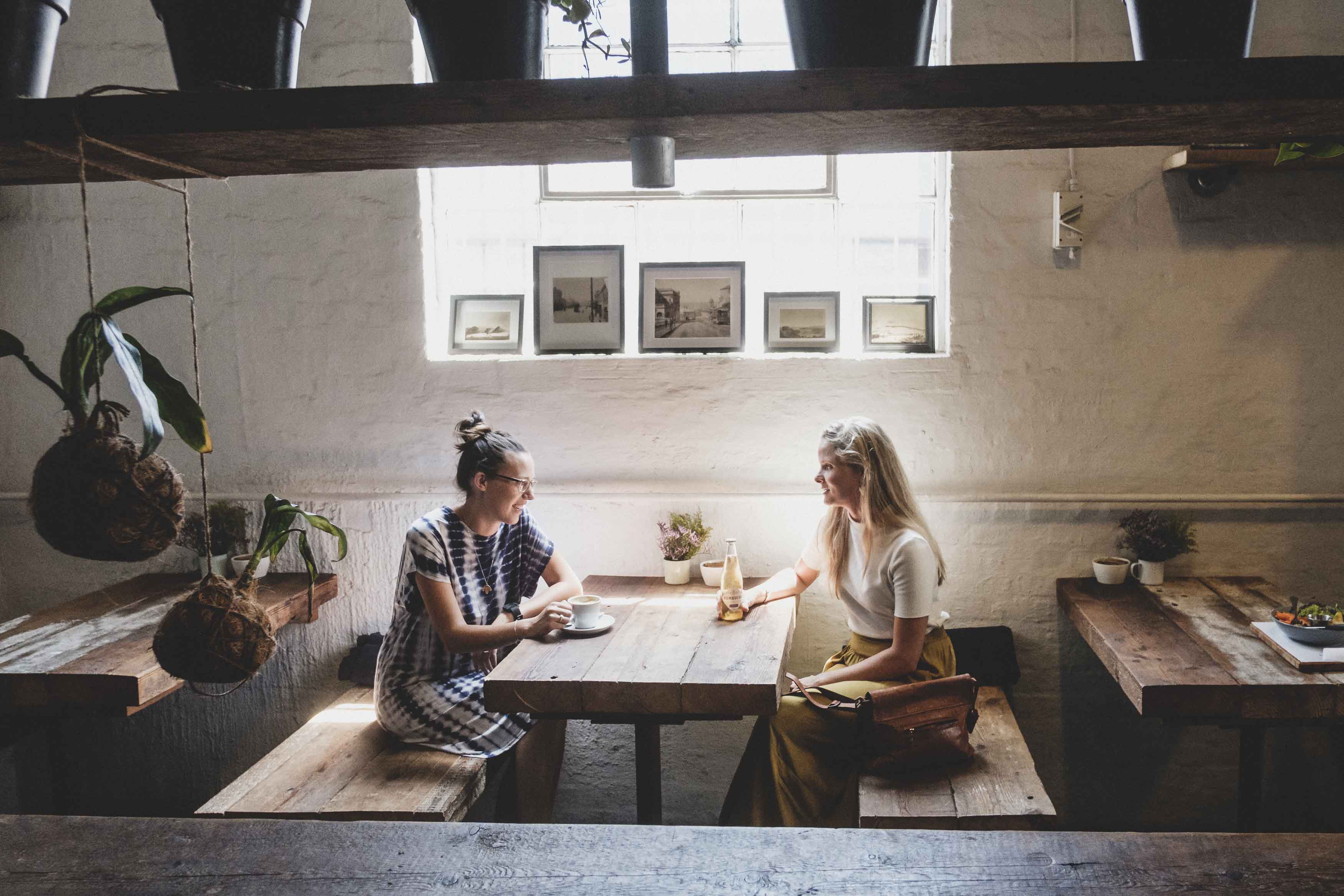 2 Alabaster Street…
… is our address.  It's also the address of the Brewery next door.  And the Italian restaurant and the ceramics studio.  Just enter through the big wrought iron gates and if you find yourself at a steampunk inspired hair salon you're on the wrong side of the road.
Book a table  064 801 9571
Find us at 2 Alabaster Street
Baakens Valley, Port Elizabeth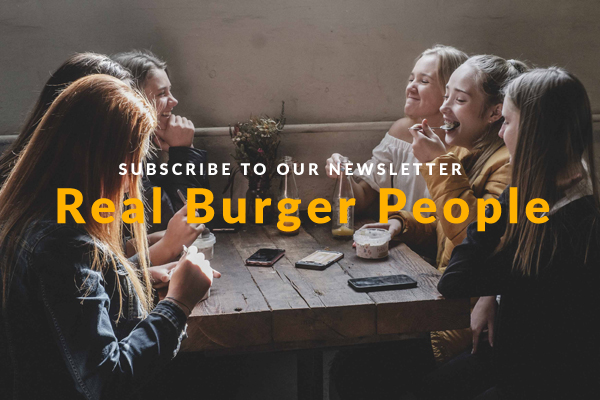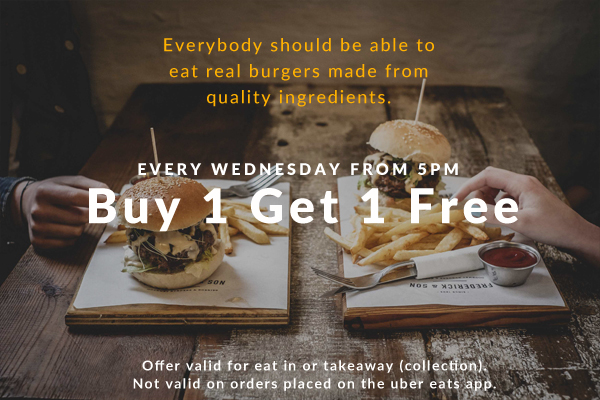 Trading Hours
TUESDAY – SATURDAY
12:00 – 9:30 pm
SUNDAY
11 am – 5 pm
MONDAY
3 pm – 9 pm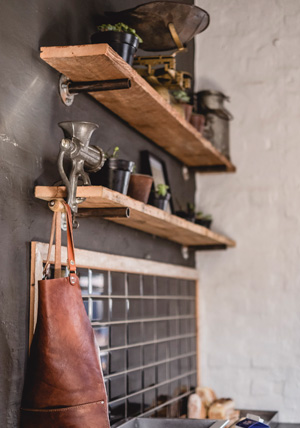 Some of our favourite latest reviews
A regular place we go for the tastiest gourmet burgers in town.  They have damn fine coffee too. Pop in, come hungry, you won't be sorry and you will be back soon.  Their prices are dog cheap compared to franchised eateries and the quality is simply lightyears beyond that so great value for money!
Anton
Good burgers, good service! This might be my new happy place!
Louw
The bespoke burgers at Frederick & Son are simply scrumptious and the Wednesday burger special is a great deal for those looking for a meal that is made from the very best wholesome ingredients.
The quality can be tasted in every mouth watering munch of the very tasty burgers.
Drew