OUR PARTNERS
We are invested in sourcing quality ingredients from local suppliers who are as committed as we are about pursuing and growing a sustainable food system.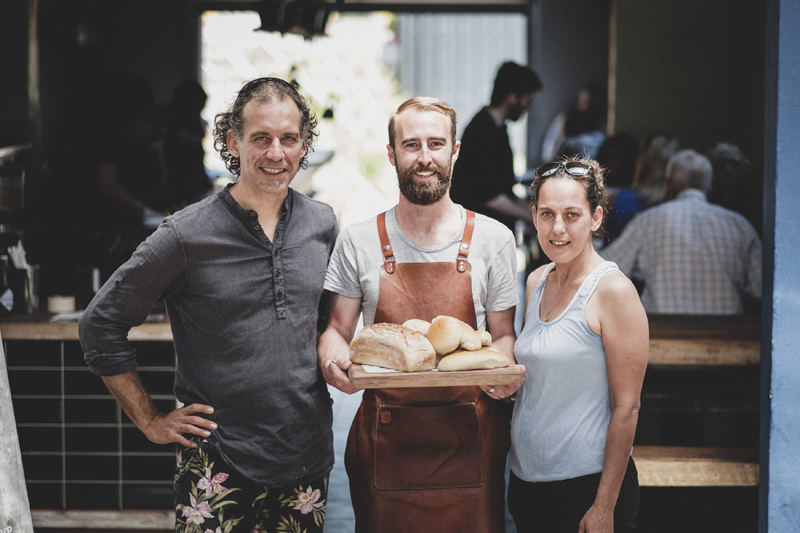 La Boulangerie
All of our baked goods are delivered daily by Xavier and Sandrine of local artisan bakery, La Boulangerie.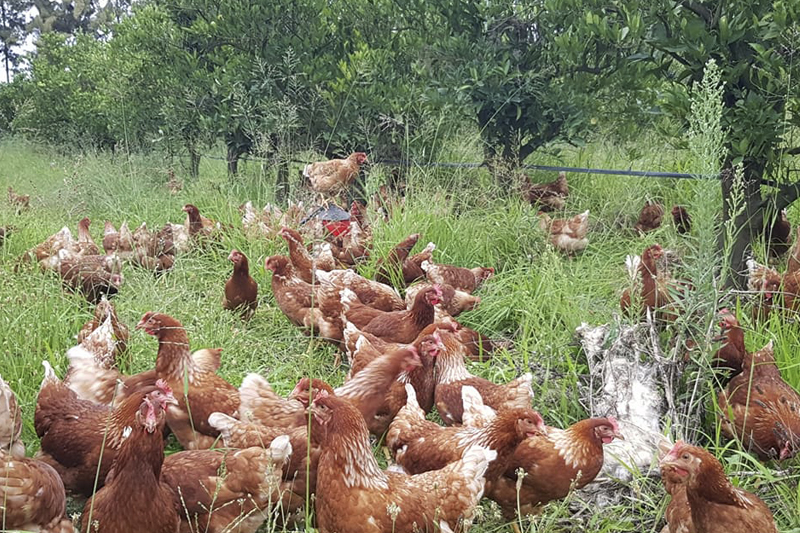 Eddie's Eggs
Eddies Eggs are produced in the heart of the Sundays River Valley on a 100% certified organic citrus farm. The farm is totally free of any herbicides or pesticides and all feed is GMO free. The happy hens are housed in their safe eggmobiles by night and by day they roam freely under the citrus trees.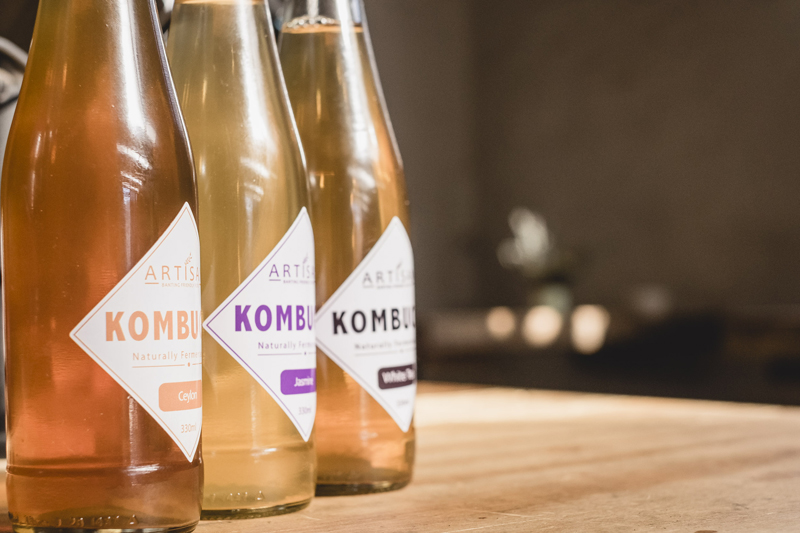 Artisan Kombucha
Artisan Kombucha is a Port Elizabeth kombucha brewery, specializing in providing local customers with the healing benefits of an ancient elixir.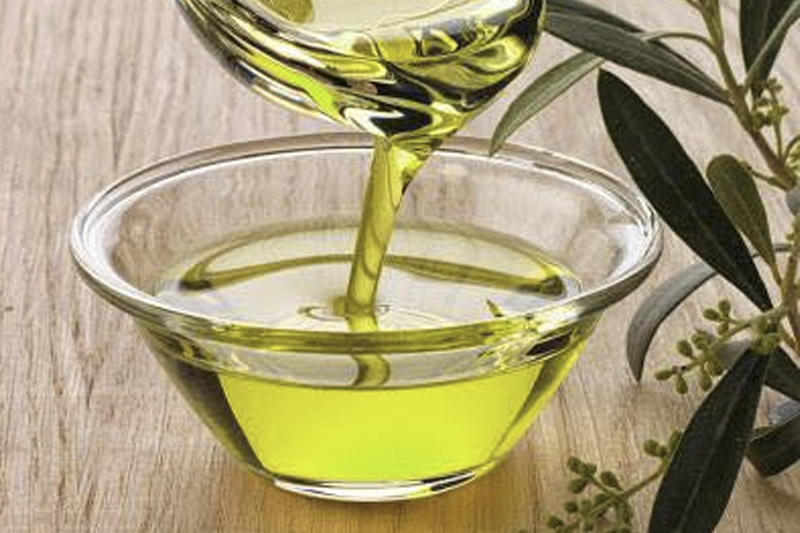 Ouderwerfkloof Olive Farm
Oudewerfskloof is an olive farm near Stilbaai in the Western Cape, where the Brummer Family nurture 7500 trees to produce award winning olive products.  We make use of their olive oil in our recipes and serve their olives with some of our snack boards.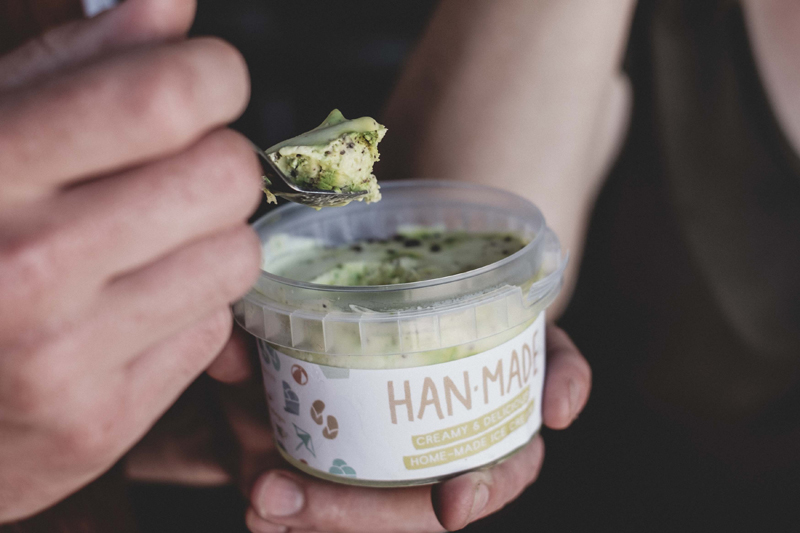 Han-made Ice cream
Han-Made is an absolutely delicious creamy home-made ice cream which is also made right next to us at the Port Elizabeth-based factory.  The brand is 100% local and makes use of real cream and natural ingredients.